Police asking for help finding attempted murder suspect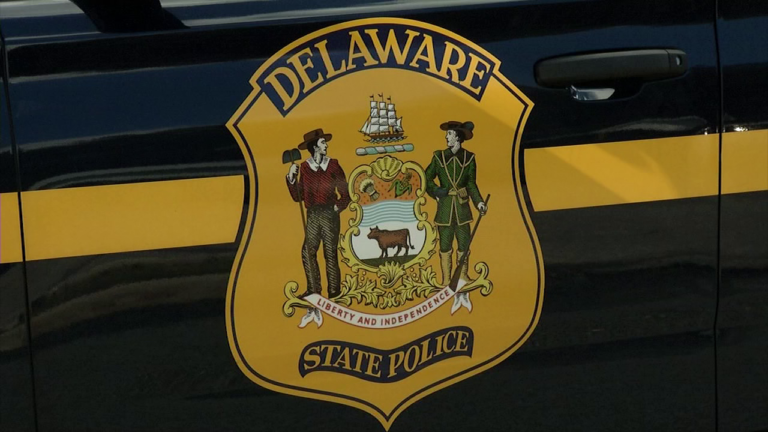 BRIDGEVILLE, Del.– The Delaware state police is asking the public for help in finding a man who they say is wanted for attempted murder.
Police are looking for 38- year old Kasandan Clanton of Greenwood after he reportedly shot a 47- year old victim multiple times last month.
Police say the shooting took place on December 4th at approximately 10:30 a.m. in the 21,000 block of Mill Park Drive.
After the shooting police say Clanton fled on foot and they have yet to find him.
Delaware State Police are seeking the public's assistance with trying to locate Clanton, and the public is urged to use caution if they come in contact with him because he is considered armed and dangerous.
Anyone with information regarding Clanton's whereabouts should contact Delaware State Police by calling 302-752-3795