$6K worth of electronics stolen from T-Mobile store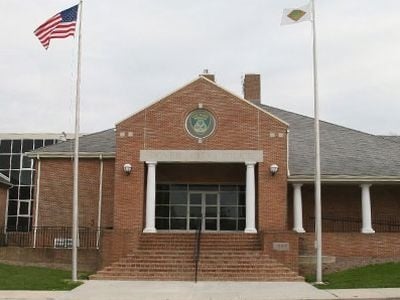 Dover, DE – A Dover T-Mobile store is out roughly $6,000 on Friday, after an armed robbery.
Police say they are on the lookout for two men who they believe robbed the store and ran off.
On Thursday, around 5 p.m., we're told two men entered the store on N. Dupont Highway with a gun and told store employees they would shoot if anyone tried to stop them from stealing items.
Police say the two ran off after taking the electronics. Anyone with any information on this robbery is again asked to call the Dover Police Department at 302-736-7130 .