Heavy police presence in Rehoboth Beach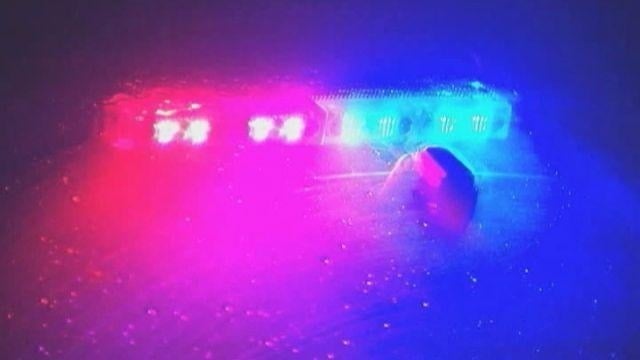 REHOBOTH BEACH, Del. – There was a heavy police presence in the Rehoboth Beach area Thursday night.
Police are not releasing many details at this time, but they say an incident happened on the 19000 block of Coastal Highway near the Cracker Barrel at approximately 7:47 p.m..
Police say the area is now secure and there is no threat to public safety. We will update this article as we learn more.