Gov. Carney announces new restrictions amid surge in COVID-19 cases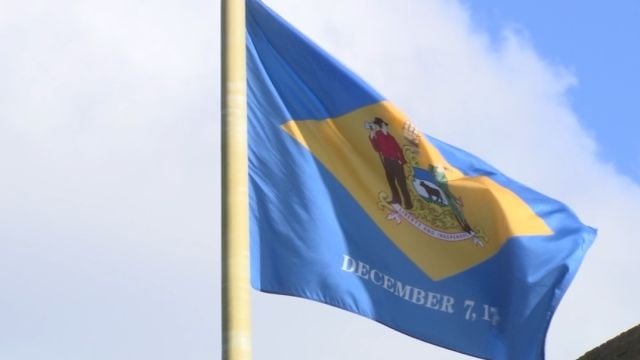 WILMINGTON, Del. – Some revised restrictions are now in effect in the first state after a concerning holiday weekend.
In today's weekly live press conference, Delaware health officials announced that all Delaware mall food courts are now limited to 100 people, as opposed to the previous 30% restriction. That change we're told came after a picture circling on social media showed how packed the Christiana mall food court was this weekend.
In addition, bars are limited to table service and the dance floors are closed. There will also be face covering reminders on tables in bars and restaurants.
With the upcoming holiday festivities, DPH says they are currently not going to grant any permits relating to parades. Instead, they are urging organizations to submit plans to drive in tree lightings or contactless Santa visits.
Officials are urging those who gathered with more people than recommended for Thanksgiving or came in contact with someone positive for the virus to get tests. College students are also encouraged to get tested before they head back to campus.
Per Carney's latest COVID-19 order, starting today all youth sports teams and venues are prohibited from hosting a tournament with out of state teams.