Delaware State Police asking for public's help in search for suspect involved in fatal hit and run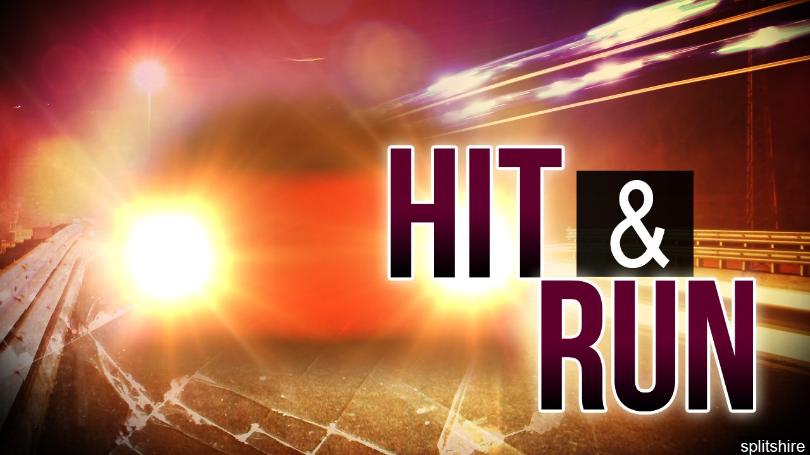 GEORGETOWN, Del. — Delaware State Police are asking for the public's assistance in attempting to identify the pictured vehicle involved in a fatal pedestrian hit and run crash.
Troopers say the crash happened on Thursday at around 5:30 A.M., when a pedestrian was hit on a curve on County Seat Highway near Sussex Tech High School. According to police, the vehicle did not stop and fled the scene.
Police were able to retrieve surveillance videos from nearby businesses. The suspect's vehicle is believed to be a white Ford E-Series van, with an extended body without ladder racks. The van has no windows on the side but two windows on the back doors. We're told the right passenger front headlight was completely broken and detached as a result of the crash. There is also possible damage to the bumper, hood, and right front fender, according to authorities.
The crash remains under investigation.
Anyone with information on the incident or the pictured van are asked to contact Detective A. Mitchell of Troop 7 at 302-644-5020.