Va. Governor announces new statewide restrictions due to rise in COVID-19 cases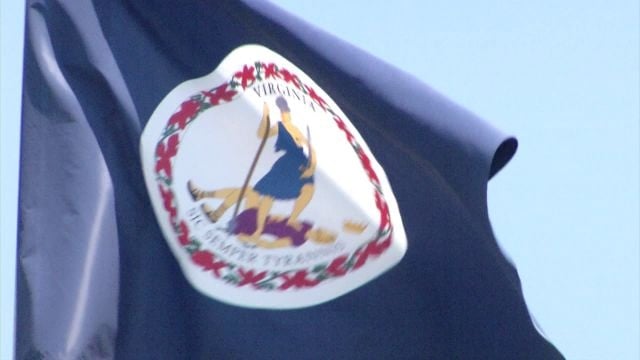 RICHMOND, Va. – On Friday, Virginia Governor Ralph Northam announced substantial new statewide restrictions on gatherings and certain businesses in an effort to slow rising coronavirus cases and hospitalizations.
Beginning at midnight Sunday, the state's cap on all public and private gatherings will be reduced to 25, from its current cap of 250. In addition, all Virginians age 5 and over will be required to wear face coverings in indoor public settings, expanding the current mask mandate requiring all individuals age 10 and over to wear masks in indoor public settings.
Also beginning Sunday night, the on-site sale, consumption, and possession of alcohol is prohibited after 10 p.m. in any restaurant, dining establishment, food court, brewery, microbrewery, distillery, winery, or tasting room. All restaurants, dining establishments, food courts, breweries, microbreweries, distilleries, wineries, and tasting rooms must close by midnight.
Officials also saw all essential retail businesses, including grocery stores and pharmacies, must adhere to statewide guidelines for physical distancing, wearing face coverings, and enhanced cleaning. Violations will now be enforceable through the Virginia Department of Health as a Class One misdemeanor.