Unofficial voting numbers point to Shupe coming on top for Del. District 36 House of Reps ace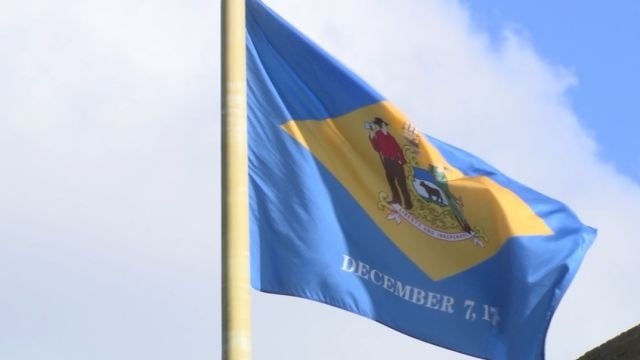 DELAWARE- In Delaware's District 36 House of Representatives race, we have incumbent Bryan Shupe facing off with Democratic nominee Greg fuller.
The Delaware Board of Elections is reporting that Shupe is taking the lead with 63.75%.
Fuller is trailing behind with 36. 25 %.
Republican Bryan Shupe has been in the position for one term.
In Shupe's campaign, he said he is pledging to rebuild aging infrastructure and create new partnerships between communities and businesses.
Shupe adds he wants to repair transportation systems in District 36.