Two juveniles arrested following large fight in Cambridge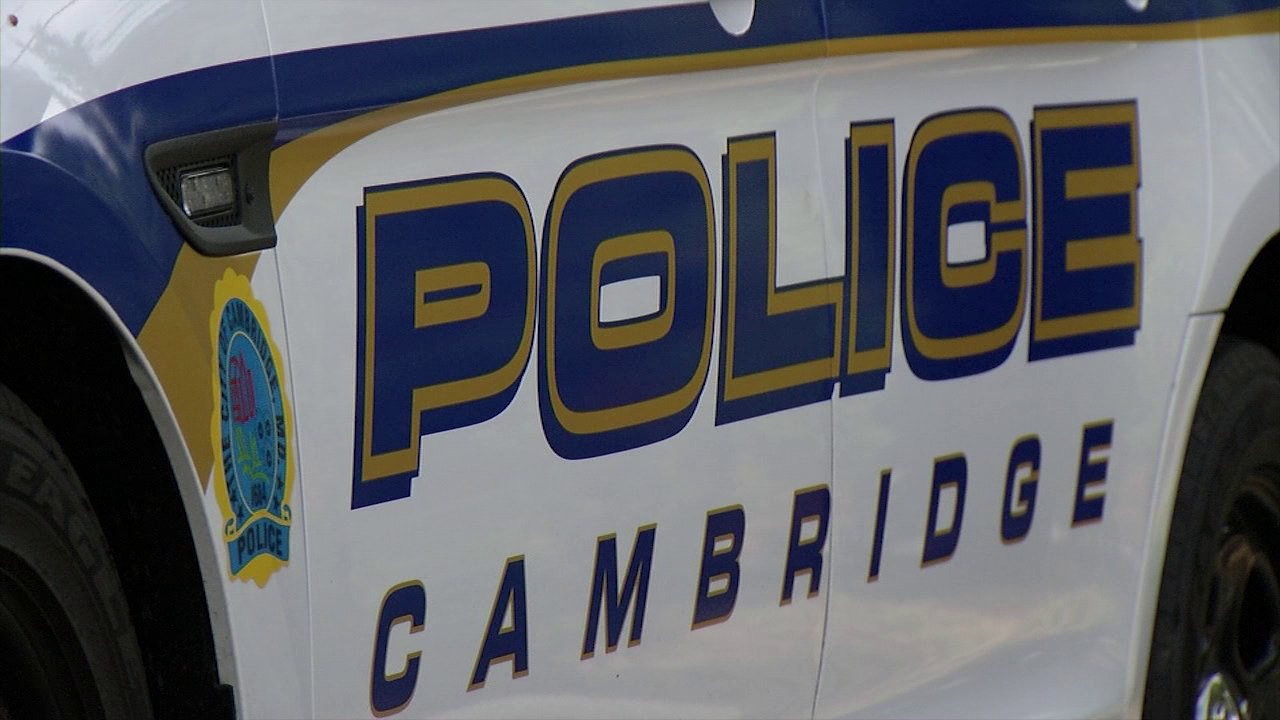 CAMBRIDGE, Md. – Two juveniles were placed under arrest after police responded to a large crowd fight Thursday evening.
Police say they responded to the 900 block of Washington Street just after 6 p.m. On arrival, officers found a large group of juveniles and learned that an incident that took place earlier in the day had sparked the large crowd.
Officers then learned that one male juvenile had damaged property belonging to a residence in the area. That juvenile reportedly refused to listen to officers and fled on foot, leading police on a short pursuit. He was eventually taken into custody for failure to obey and malicious destruction of property.
It was also learned that another juvenile had pointed a rifle at the large crowd prior to police arrival. Officers were able to identify the juvenile and placed him under arrest for first and second degree assault, possession of a firearm, and reckless endangerment. That juvenile is currently being held at the Lower Eastern Shore Children Center. The weapon was also recovered by police.
In addition, while officers were on scene, another group of juveniles reportedly rode bikes through and were cursing and yelling at officers and bystanders, causing a disturbance. When officers tried to approach the group to speak to them, one subject reportedly began cursing at the officers and threw a rock at an officer before fleeing the area.