Salisbury man fatally shot in Georgetown, police searching for suspect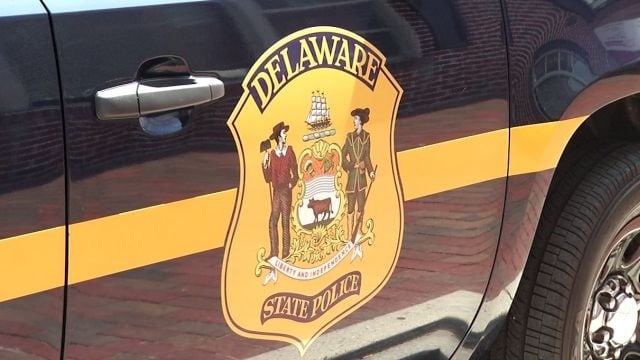 GEORGETOWN, Del. – Delaware State Police are investigating a homicide that happened Friday evening on Old Furnace Road.
Delaware State Police say they responded to the 14000 block of Old Furnace Road around 5:31 p.m. on November 27, for a reported shooting. When troopers arrived, they reportedly found a 28-year-old male from Salisbury, MD, dead lying on the ground in front of his vehicle from an apparent gunshot wound. The victim's vehicle was found stationary in the westbound lane of Old Furnace Road facing East. The victim was pronounced dead at the scene by Emergency Medical Services.
At this time, there is no suspect information available.
Anyone with information regarding this incident is asked to contact Detective Yeich with the Delaware State Police Homicide Unit by calling 302-741-2703 or information may also be provided by calling Delaware crime stoppers at 1-800-TIP-3333 or via the internet.