Police: Man injured in Dover stabbing incident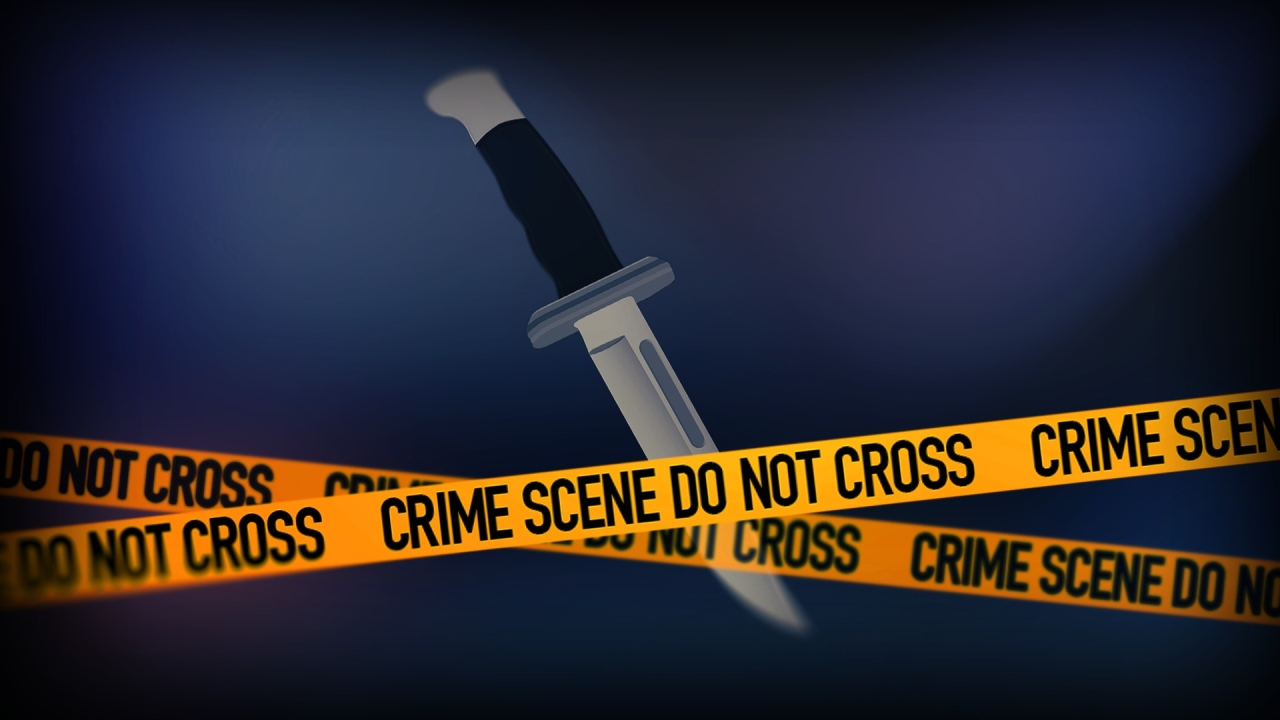 DOVER, Del. – Dover Police are investigating a stabbing that took place Sunday night.
Shortly before 10:30 p.m., officers responded to Kent General Hospital after learning that a stabbing victim had reported to the emergency room. It was learned that the 22-year-old man had been stabbed in the chest and suffered serious internal injury as a result.
Police say they believe the incident took place on White Oak Road and the victim was taken to the hospital by an acquaintance.
Anyone with information on this incident is asked to contact Dover Police at 302-736-7130 or Delaware Crime Stoppers at 1-800-TIP-3333.