Ocean City municipal election results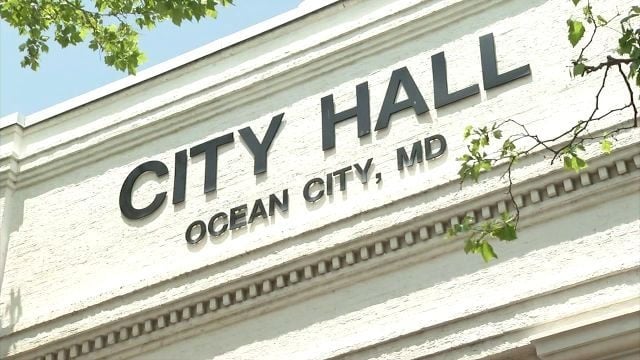 OCEAN CITY, Md. – The Town of Ocean City held its municipal election on Tuesday, November 3, in conjunction with the national election.  The polls were open from 7 a.m. until 8 p.m. at the Roland E. Powell Convention Center.
Ocean City Mayor Rick Meehan was re-elected for another two-year term.
Elected to the City Council were Peter Buas, Tony DeLuca, John Gehrig and Frank Knight.
The Mayor, together with the newly elected council members and the incumbent council members will meet at 7:30 p.m. in the Ocean City Performing Arts Center on the Thursday, November 5, for an organizational meeting. At the organizational meeting, the Council members will elect a Council President and Council Secretary.