Maryland lawmakers calling on President Donald Trump to overturn denial of Maryland disaster funding for Tropical Storm Isaias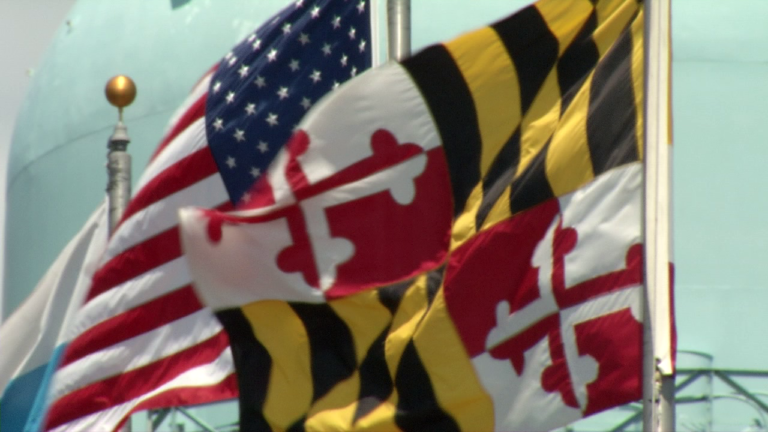 MARYLAND — Maryland lawmakers are calling on President Donald Trump to to overturn his decision to deny federal disaster funding to Maryland to help with the damage from Tropical Storm Isaias.
Members of the Maryland congressional delegation, including U.S. Senators Ben Cardin and Chris Van Hollen, are asking the president to reconsider his decision and eventually approve Maryland's appeal and grant a major disaster declaration for Isaias.
Isaias ripped through parts of Delmarva back in August with wind gusts up to 72 mph and a tornado outbreak, resulting in washed out roadways and bridges in multiple counties and significant damage to public infrastructure and private property.
The members write in part quote "Given the massive impact that this flooding had on state and local resources in Maryland, we urge you to reconsider this denial, grant the appeal, and approve the provision of supplementary federal assistance, pursuant to the Stafford Act."
The Maryland congressional delegation members also underscored that the effects of the COVID-19 pandemic seriously complicated efforts to respond to the tropical storm. They write, "Due to travel and safety restrictions regarding COVID-19, many virtual damage assessments have resulted in a cumbersome data collection process and lower amounts of damages that could be verified by FEMA, as opposed to using the traditional physical inspection process."