Man arrested for allegedly hitting his mother during a fight Saturday in Easton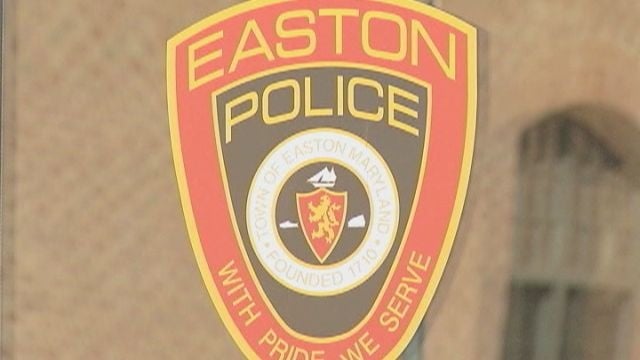 EASTON, Md.- Police responded to a domestic assault incident Saturday in Easton.
Police said they arrived at 8343 Colony Circle and found 50-year-old, Darbriell Brach, bleeding from her mouth and face.
Police said that her son, Jacob Brach, 31-years-old, allegedly came home and was under the influence.
We are told an argument between Jacob and his father started, and when Darbriell attempted to break up the fight, Jacob allegedly hit Darbriell in the face and mouth.
Officers arrested Jacob and charged him with one count of assault in the second degree.
He was taken to the Talbot County Detention Center.