Husband arrested in Easton for allegedly physically assaulting his wife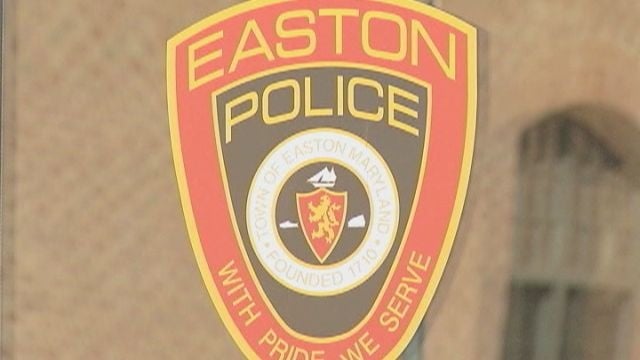 EASTON, Md.- The Easton Police Department arrested a man for allegedly assaulting his wife Saturday night.
Police said Sunday they responded to 48 Jowite St. in response to a domestic assault from the previous night.
Officers said they initially met with the sister of the reported victim, who said that her sister, Usvinda Izabel Gonzalez- Ramirez, 24-years-old, who lived at the home, had been assaulted by her husband the night before.
We are told the sister asked that the officers make contact with her sister and check on her well-being.
Police said upon making contact with Gonzalez-Ramirez, she confirmed that she had been physically assaulted by her husband the previous night after an argument.
Officers said she was found to have bruises from the assault.
Police then made contact with the husband, Everardo Josue Ortiz-Diaz, 31-years-old, who was also a resident at the home.
We are told Ortiz-Diaz was arrested for the assault after an investigation, and he was transported to Talbot County and left in their custody.