Fenix Youth Project seeks volunteers, donations to help incarcerated youth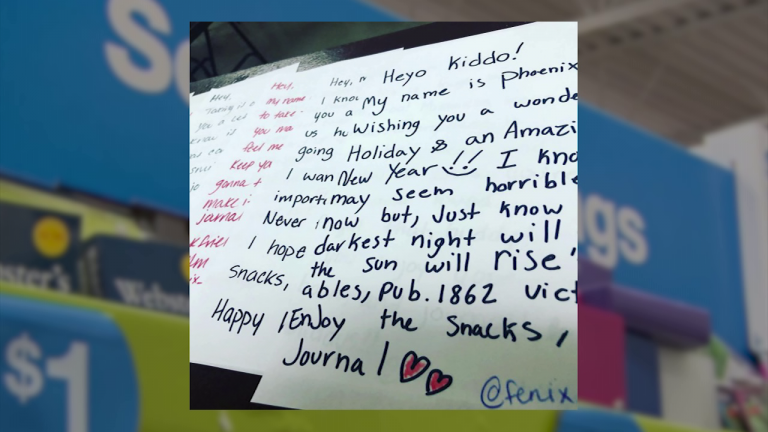 SALISBURY, Md. – In Salisbury, a local organization is looking to bring some joy to kids who have been arrested by filling book bags with all sorts of special items to give out this holiday season, but they need your help.
The group Fenix Youth Project is asking people to donate items such as journals, snacks, and even encouraging letters to put in the book bags.
They're also looking for people to donate book bags.
The founder of the Fenix Youth Project Amber Green says the project was inspired by the story of Kalief Browder a teenager who got arrested for allegedly stealing a book bag and then committed suicide after his release in 2015.
"So, we're hoping with our Browder bags we can one bring some joy, bring books, bring writing journals and encouragement to those that are currently incarcerated in our local detention center in our youth detention center, but also to spread awareness and get people to talk about juvenile justice reform within our own county," said Green.
The organization Fenix Youth Project says they're also looking for volunteers to help them fill book bags. People can call the Fenix Youth Project at 443-736-8028.
Click here here for more information about the Fenix Youth Project.