Dover convenience store robbery under investigation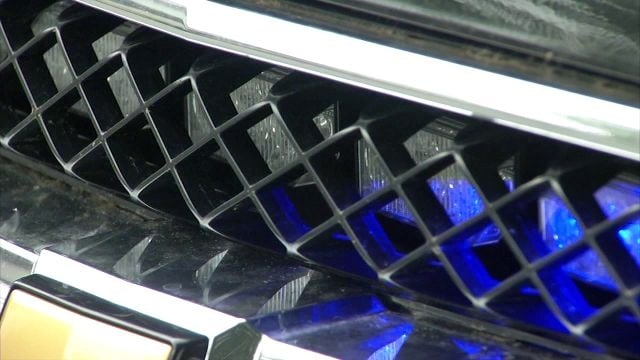 DOVER, Del. – Delaware State Police are investigating a convenience store robbery in Dover.
According to police, the robbery took place just after midnight, at the Royal Farms located at 6 West Lebanon Road. Initial investigation revealed the suspect entered the business and placed a food order at the kiosk. As the suspect approached the counter, he reportedly told the cashier he forgot his card to pay, and left the business.
A short time later, the suspect returned and approached the 20-year-old male cashier and demanded money. The suspect reportedly obtained an unknown amount of cash before fleeing and walking eastbound through the parking lot.
No weapon was displayed during the robbery, and no one was injured.
The suspect was described as a male, approximately 40-years-old, approximately 5'5″, and a stocky build. He was wearing a beanie-style hat, dark-colored jacket, and jeans. No surveillance footage is available.
Police are asking anyone with information on this incident to call 302-698-8502 or Delaware Crime Stoppers at 1-800-TIP-3333.