Del. DOC announces death of James T. Vaughn inmate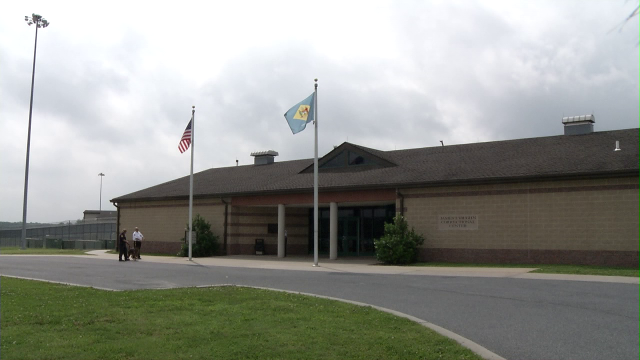 DOVER, Del. — The Delaware Department of Correction says an inmate at the James T. Vaughn Correctional Center has passed away after complications from serious underlying health issues.
55-year-old William Woodlin had been hospitalized for several weeks for cancer treatment and other chronic conditions. He had recently returned to JTVCC where he was placed on hospice care. Preliminary information indicates that Woodlin died of complications from metastatic liver cancer.
Woodlin's body has been released to the Delaware Division of Forensic Science. He was serving a 20-year sentence for a conviction of unlawful sexual intercourse of a minor and was released on parole back in 2018. After violating his parole, Woodlin returned to DOC custody in December of 2019.