DE Lt. Governor back alongside Carney for four more years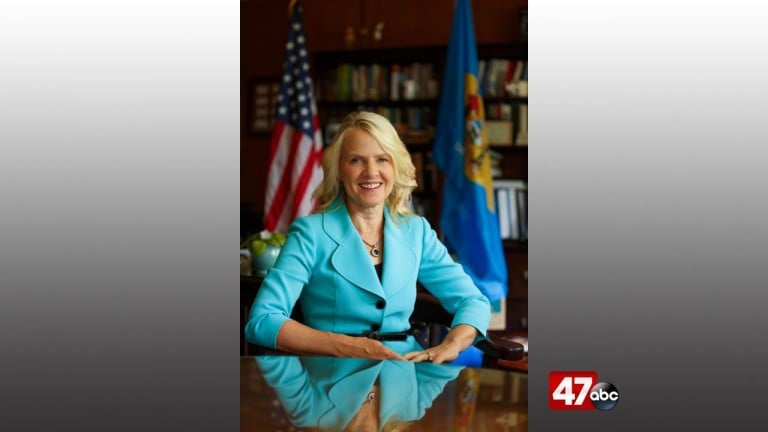 DOVER, Del. – In the race for the Lieutenant Governor, Democrat Bethany Hall-Long will be back to serve alongside Governor John Carney. The AP called the race in favor of Hall-Long over republican challenger Donyale Hall. Early results showed Hall-Long with 59% of the vote and Hall with 41%. Lieutenant Governor Hall-Long says she's grateful that the residents of Delaware have voted for her to serve the first state for another four years.
"Right now we've got to have a health community first and then we're going to get that healthy economy. Ultimately it's about our jobs, good-paying wages, making sure our children and families are treated with equity, and that no matter your zip code, you have the access to a solid education, and you have the things that you need," said Hall-Long.
Lieutenant Governor Hall-Long adds that she also wants to continue to focus on education in the state. She says every child in Delaware deserves a first-class education that prepares them for the world and the economy of the future and that the state must invest in its teachers and students.