Clear Space Theatre Company continues push for new building in Rehoboth Beach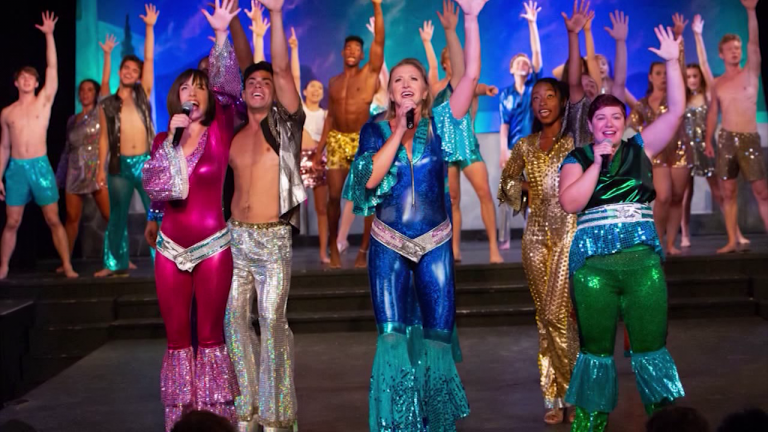 REHOBOTH BEACH, Del. – In Rehoboth Beach, the Clear Space Theatre Company says the future of their new building remains up in the air following today's mayor and commissioners meeting.
The Clear Space Theatre Company is working on getting a new building on Rehoboth Avenue.
The organization is facing several challenges though.
They say an appeal had been filed against their site approval and several community members aren't happy with the construction of the building.
The Clear Space Theatre Company Executive Director Wesley Paulson says that after today's meeting they aren't sure if they'll have to restart the site review process or have a formal hearing and get a final site approval.
"I was frustrated because when they did this they did not include any instructions to the planning commission, so we do not know exactly where we are starting," said Paulson.
Paulson says he hopes to have final approval by December.