Cambridge family grateful for community support after house fire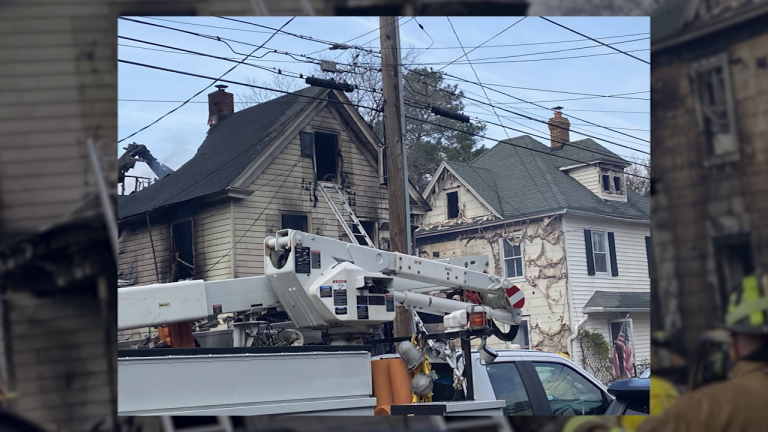 CAMBRIDGE, Md. – A Cambridge family is asking the community for help after they lost their home and everything in it after a fire broke out on Saturday.
Marco Garcia says the fire started on the stovetop before spreading to the rest of the house.
He says their family cat didn't make it. To make matters worse they don't have insurance on the home, but the good news is the community has come together to help.
A GoFundMe page has been created for them with the goal to raise 20,000 dollars. People have already donated more than 11,000 dollars.
"The firefighters, all these people volunteering, people that we know from the community and just in our lives seeing them out there putting themselves at risk and then since the incident it's just been an outpouring of love and support from the community," said Garcia.
For a link to the GoFundMe page, click here.