BREAKING: Gov. Larry Hogan announces new COVID-19 restrictions statewide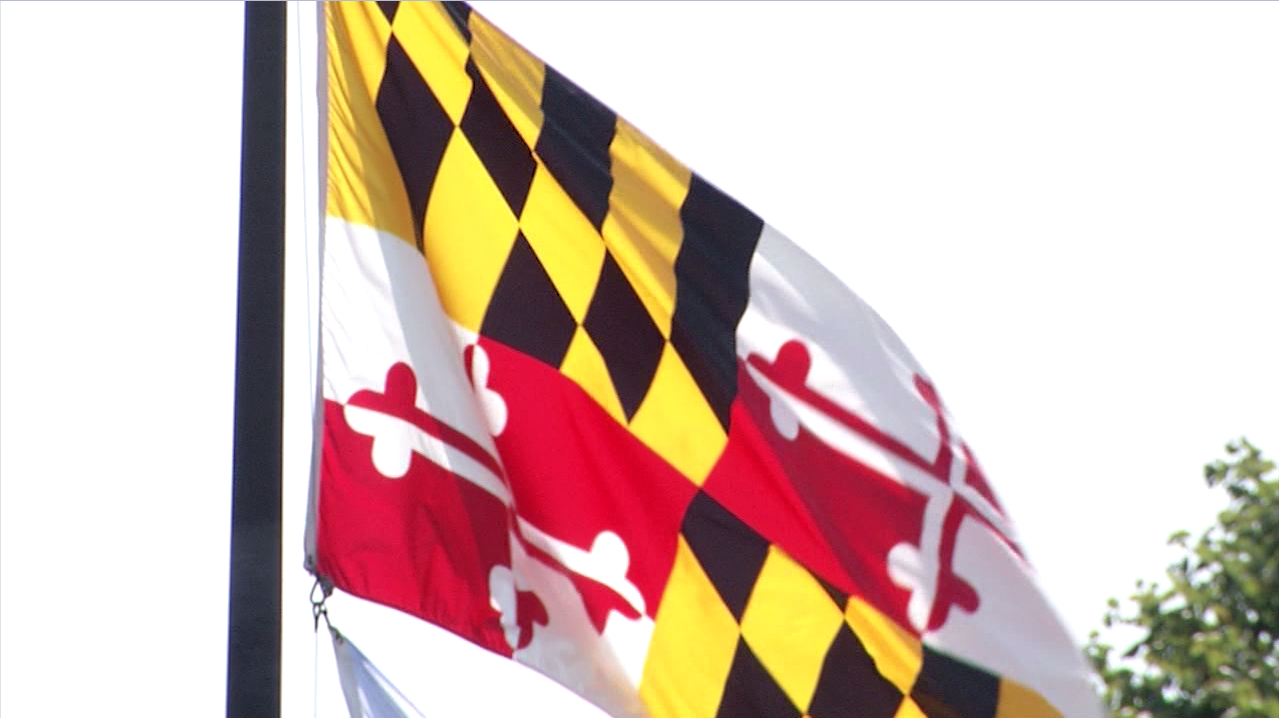 ANNAPOLIS, Md. – Due to a surge in COVID-19 cases statewide, Governor Larry Hogan has announced a series of additional restrictions statewide to take effect this Friday, November 20th.
Beginning at 5 p.m. Friday, all restaurants, bars, and facilities where food and/or alcohol are served must close by 10 p.m. Takeout and delivery services are encouraged to continue, but in-person dining will not be permitted between the hours of 10 p.m. and 6 a.m.
In addition, all retail businesses, religious institutions, and personal services will revert back to 50% capacity restrictions, as previously seen in Stage Two of the state's reopening plan.
Fans will no longer be permitted in the stands at any professional or collegiate stadium or racetrack statewide.
Until further notice, visitation at all Maryland nursing homes will be heavily limited, and all visitors must have proof of a negative COVID test result within 72 hours prior to their visit. Visits will also generally be limited to compassionate care visits. The state is doubling the number of Rapid Response Teams deployed to nursing homes and to other outbreaks, clusters, and hotspots to provide an extra level of triage and to supplement staffing needs.
The Maryland Health Department is also instituting mandatory, twice-weekly testing for all staff at nursing homes statewide, and mandatory weekly testing for all nursing home residents, effective no later than Friday.
In addition to limiting visits at nursing homes, hospital visitation will now be restricted statewide until further notice, with exceptions of compassionate care, parents or guardians of minors, obstetrics, and support for patients with disabilities.
All of these new restrictions come amidst a surge in cases statewide. Governor Hogan says the state has now seen 13 straight days with more than 1,000 new cases, including 2,149 new cases in just the past 24 hours. The statewide positivity rate is now 6.85%, the 8th straight day it has been over 5%. 20 of the state's 24 jurisdictions have positivity rates above the 5% benchmark.
For the first time since June 7th, Maryland has surpassed 1,000 hospitalizations. Hogan says hospital capacity in the state is up 100% since November 1st, with 255 patients currently in the ICU.
The governor is also encouraging college students who are planning to return home, anyone visiting an older relative, and anyone returning from out of state travel to get tested.
"We are in a war right now, and the virus is winning. Now more than ever, I am pleading with the people of our state to stand together a while longer to help us battle this surging virus," said Hogan.