Women Supporting Women still celebrating Breast Cancer Awareness Month with virtual events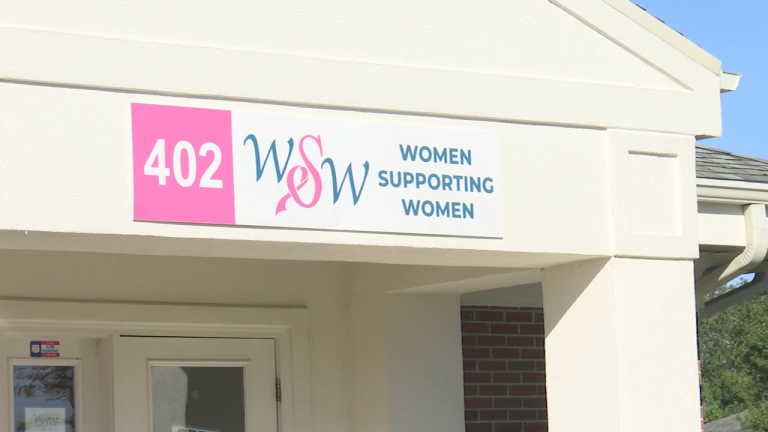 SALISBURY, Md.- The group, Women Supporting Women, which provides awareness, education, and support for those affected by breast cancer is still trying to make a difference, despite the COVID-19 pandemic.
We're told while the center hasn't stopped communicating with their survivors and community they did have to postpone many of their events, especially during the month of October, which is Breast Cancer Awareness Month.
They did however make two of their bigger events, Ride for Awareness and Walk for Awareness, virtual this month allowing people to either walk or ride on their own time while raising money.
They said while there is admittedly a twist on these events this year they felt it was crucial to still have them.
"All of that is very important to us, to keep our doors open at this point, we are doing well but we want to make sure we continue to do that for our survivors, their families, and their friends," Cindy Feist, executive director for Women Supporting Women, said.
Along with these events, they added a new program a meal prep and delivery service.
This is where they supply two weeks worth of meals to those going through chemotherapy.
To find out more about their virtual events and how you can donate you can visit www.womensupportingwomen.org