Police: Man broke through bedroom door, threatened to kill woman with gun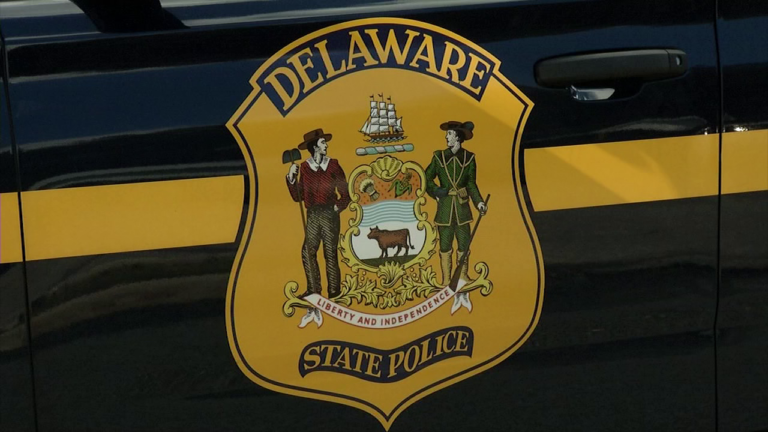 MILLSBORO, Del. – Aa 62-year-old man is facing charges after police say he threatened a woman with a gun.
Police say Friday around 7 o'clock at night they responded to a home on Screenhouse Lane in Millsboro, where a 64-year-old woman said Linwood Shields pointed a gun at her and threatened to kill her.
The two apparently had an argument inside of the victim's home, and that's when police say Shields broke through a bedroom door to confront the victim. Shields was found near the home after that and was taken into custody. He now faces charges that include aggravated menacing and offensive touching.