MSP investigating shooting in Marion, leaving one dead and two injured Saturday night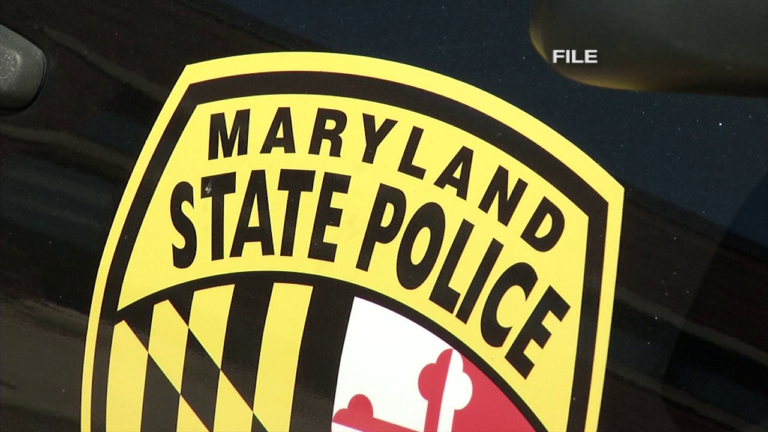 MARION, Md.- Maryland State Police are investigating a fatal shooting that happened Saturday evening.
Police said a little after 10:15 p.m. police responded to the 5700 block of Cornstack Rd. for a report of three people shot.
We are told Lagina Lynn Robellard, 46-years-old, of Hebron, was declared dead at the scene.
Two men were also shot and they were taken to Tidal Health Peninsula Regional Hospital for treatment of their injuries.
Police said no one else was hurt and they do not believe there is further risk of danger to anyone in the community.
Police said no charges have been filed at this time, but that could change as the investigation continues.
Anyone who has information regarding the incident, can call MSP at 410-653-4236.