Maryland Comptroller Peter Franchot urges residents to shop Maryland for the holidays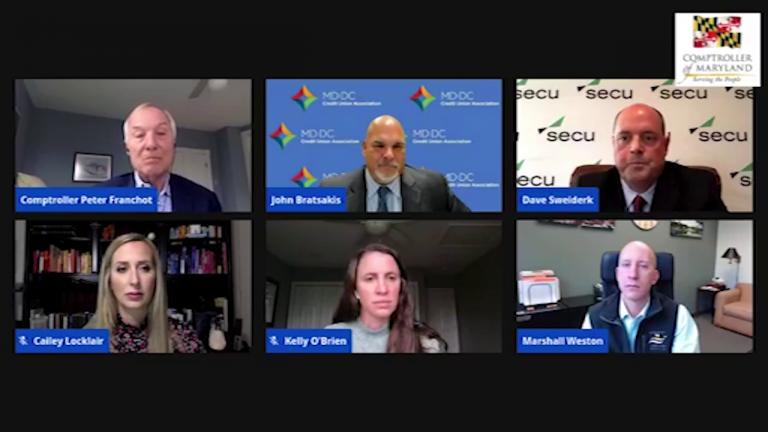 MARYLAND – Maryland Comptroller Peter Franchot announced a new "buy local" initiative today that will help small businesses survive the coronavirus pandemic. The announcement was part of a kick-off to the annual Shop Maryland for the Holidays campaign.
Franchot says there are nine Maryland-based credit unions offering rewards points and lowering rates to their members that shop local until the end of the year. Those purchases will be tracked via credit card transactions.
Several credit unions are participating in this initiative such as State Employees Credit Union and Market USA Federal Credit Union.
"These small businesses, many of them are hanging on by their fingernails and the pandemic is going to be around for a while sadly so we're going to have to deal with it, but this is an opportunity to help them survive," said Franchot.
Click here for more information on how to find out if your credit union is participating in the rewards program.