Dover Police say someone stole several items from Maple Dale Golf Pro Shop Saturday, investigation ongoing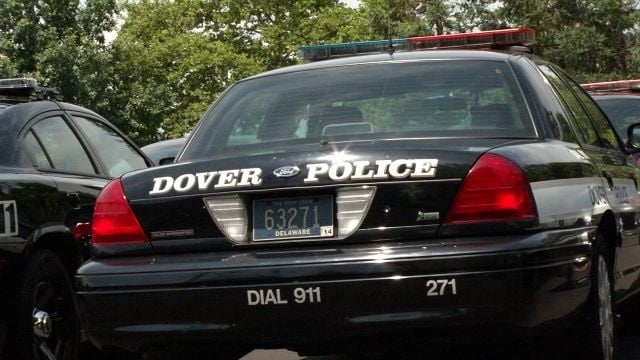 DOVER, Del.- The Dover Police Department is investigating a burglary that happened at the Maple Dale Golf Pro Shop Saturday morning.
Police said around 3:33 a.m. an unknown suspect entered the shop by breaking into a window.
Officers said once inside the suspect stole several items that include golf clubs and golf equipment before leaving.
The investigation is ongoing and anyone with information is asked to contact the Dover Police Department at (302)736-7130.