Dover Police investigating burglary at Woodcrest Apartments that happened Friday evening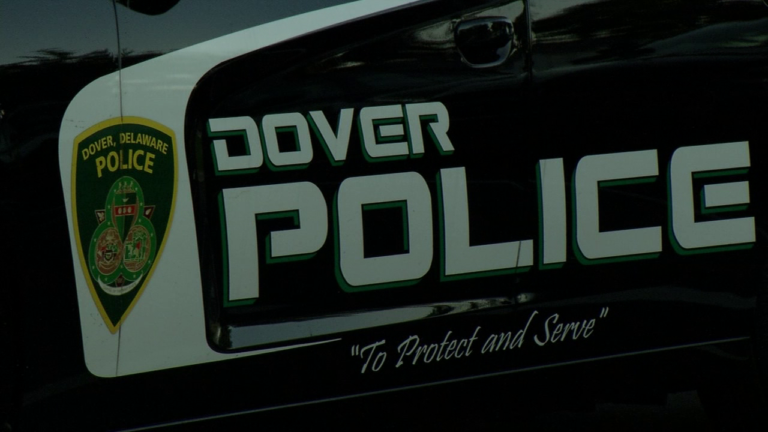 DOVER, Del.- Dover Police Department is investigating a burglary that happened at the Woodcrest Apartments in Dover Friday evening.
Police said between 3:30 p.m. to 8:30 p.m. an unknown suspect forced their way into the 800 block of Woodcrest Dr. by prying open a door.
Police said once inside the suspect stole several pairs of shoes and an undisclosed amount of cash before taking off.
The investigation is ongoing and anyone with information is asked to contact the Dover Police Department at (302)736-7130.