Despite COVID-19 hurdles, Wicomico County exceeds its 2010 self-response rate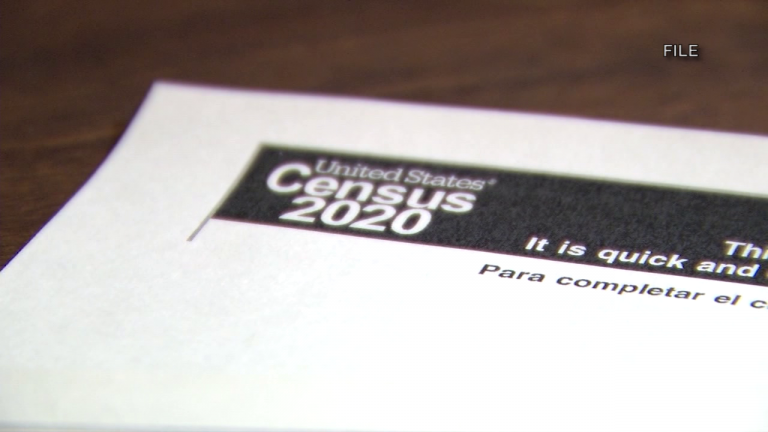 WICOMICO CO., Md. – The deadline to fill out the 2020 Census has come and gone and leaders in Wicomico County say the community managed to surpass its 2010 self-response rate despite the pandemic.
The Salisbury-Wicomico Complete Count Committee says the county went from a 66.7 percent self-response rate to a 66.8 percent self-response rate.
Committee members say this time around they did a lot better when it came down to counting the minority populations. Sonya Whited, a co-chair of the Salisbury-Wicomico Complete Count Committee, says taking part in community events at various locations helped make a difference.
"We all win," said the Wicomico County Planning, Zoning, and Community Development Director Lori Carter.
"We will all be able to share in this," said Carter, "Whether or not if you're a senior citizen, a child who happens to be in school, a teacher, a fireman."
Governor Larry Hogan announced on Friday that Maryland ranked ninth in the nation for response to the 2020 Census.