Denton woman allegedly purchases firearms for prohibited person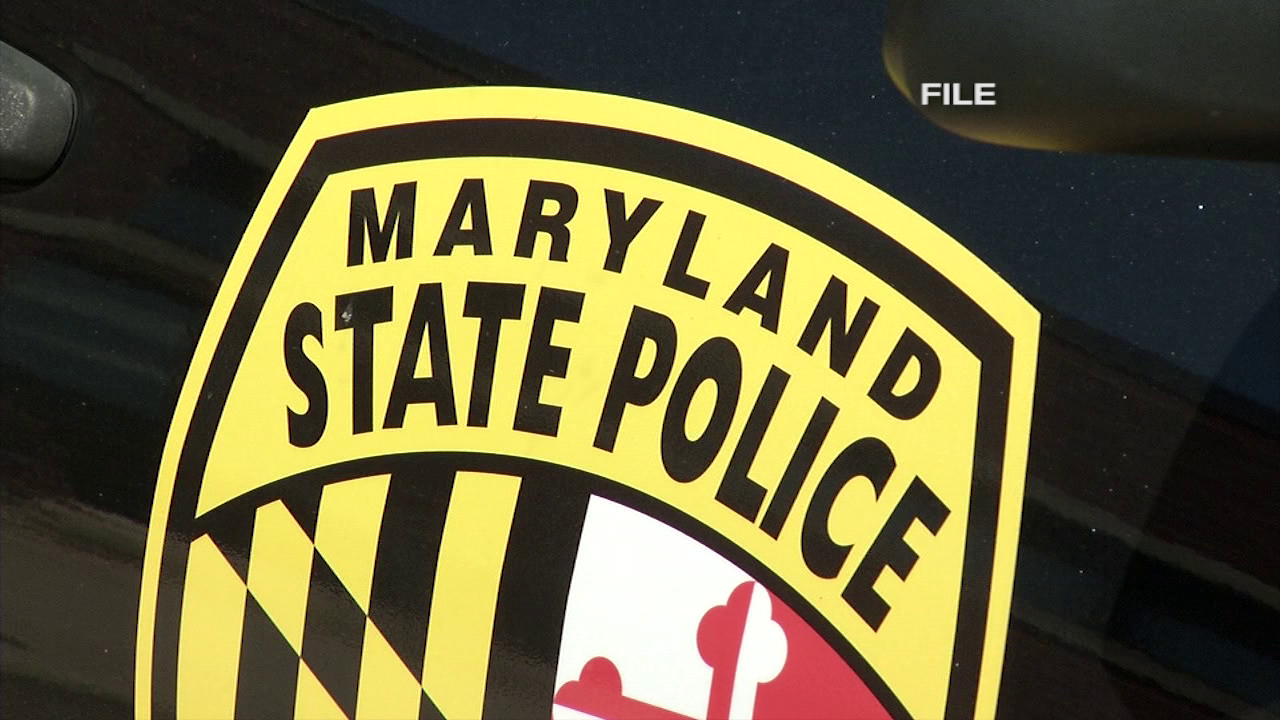 EASTON, Md. – Maryland State Police have charged a Denton woman on a criminal summons for purchasing firearms for a convicted felon/prohibited person.
We're told 55-year-old Theresa Lynch of Denton was located and charged through the Caroline County District Court on charges of straw purchase to a minor/prohibited person, con-straw purchase to a minor/prohibited person, obstructing and hindering an investigation, and giving a false statement to an officer.
The investigation began when troopers with the Maryland State Police Firearms Enforcement Unit learned that Lynch had conducted several straw purchases of firearms for a felon/prohibited person and allowed him access to each of the purchased firearms. During the course of the investigation, Lynch also allegedly provided law enforcement with false/misleading information, which led to the charges.