Stabbing in Cambridge leads to one arrest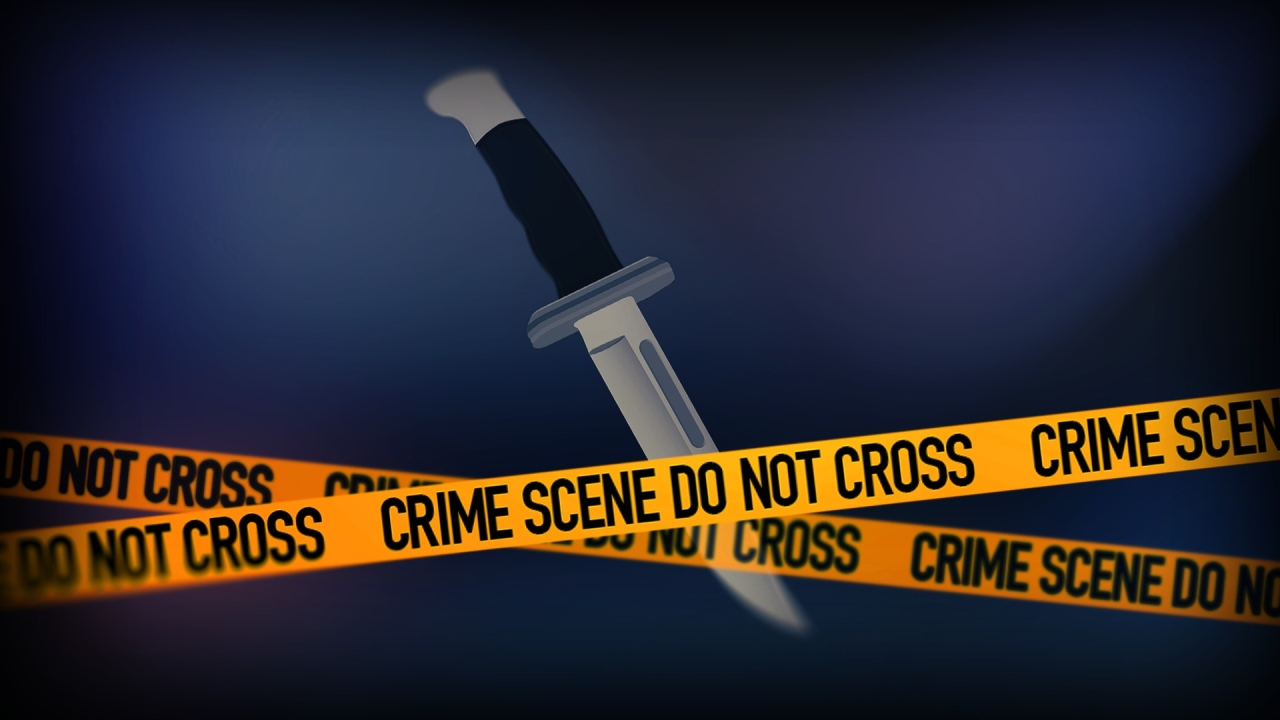 CAMBRIDGE, Md. – Police say a stabbing late Friday night led to one arrest in Cambridge.
At around 10:45 p.m., officers with the Cambridge Police Department responded to a reported stabbing on Skinners Court. On arrival, they located a man with deep lacerations to the neck, right shoulder, arm, and a large puncture wound to the left side of the chest.
25-year-old Tahrique Hutchins of Cambridge was located nearby, covered in blood. It was determined that Hutchins and the victim got into an argument that turned physical when Hutchins reportedly grabbed a knife from his residence and attacked the victim.
It was also determined that earlier in the day, Hutchins assaulted another female subject, causing injury to her face and eye.
Hutchins was charged with first and second degree attempted murder, assault, and other related charges. He was also charged with second degree assault in connection to the incident earlier in the day. He was held without bond.