Several vehicle break-ins reported in Pittsville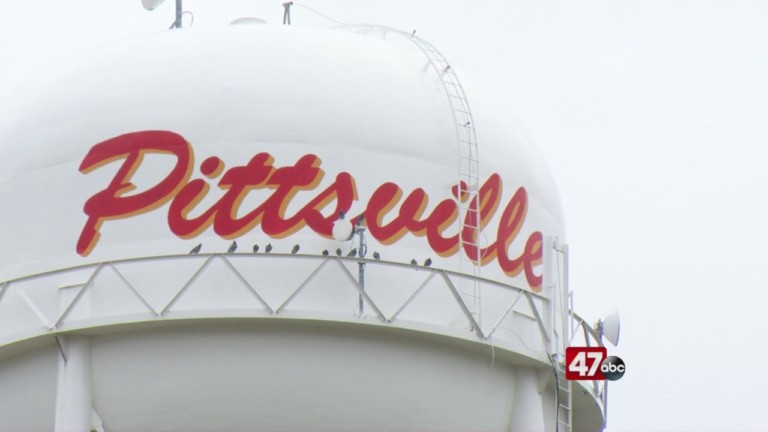 PITTSVILLE, Md. – Town of Pittsville officials are warning residents of several recent vehicle break-ins throughout the town.
We're told that late Tuesday night and early Wednesday morning, several vehicles were reportedly broken into as they were parked in driveways in the Strawberry Village community. The victims noticed that the contents of the vehicles center consoles and glove compartments were emptied, but no one reported anything missing from their vehicles.
Another string of vehicle break-ins was reported late Wednesday night into early Thursday morning, on Pitts Avenue. We're told a wallet was stolen from a vehicle in this incident.
Officials are asking residents to take steps to protect their property, including locking vehicles and residential doors. In addition, citizens are reminded to not leave anything of value in plain view when possible.