Salisbury University addressing social media post about a fixture on their lawn; post said the fixture looked like a "noose"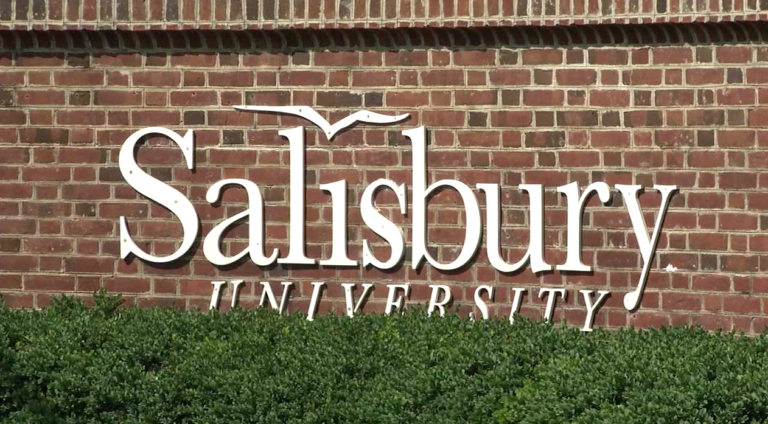 SALISBURY, Md.- Saturday Salisbury University acknowledged a social media post that was going around about a suspicious fixture on campus.
Someone tweeted a video out saying the fixture looked like a noose.
SU addressed the footage by sending out a statement, and said the fixture was leftover infrastructure for a bird feeder.
"SU takes all reports of this nature very seriously. SU police promptly investigated the situation, and it was determined to be the remnants of a support infrastructure for a bird feeder. We understand the image was disturbing, nonetheless. We believe the campus to be safe for everyone. As a precaution, SU police will be doing extra patrols. As always, please report any suspicious activity to SU police."