Former Salisbury University Student Government President charged with soliciting child pornography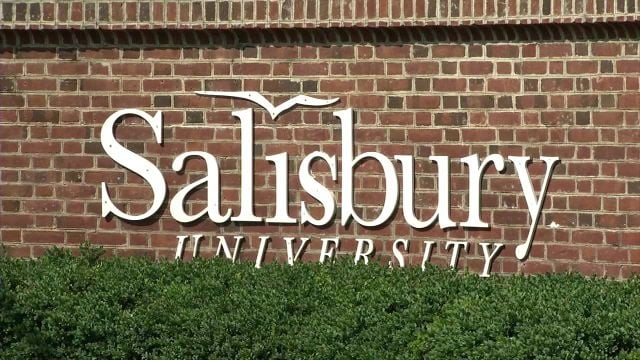 SALISBURY, Md. – The former president of the Salisbury University Student Government Association has been charged with soliciting child pornography in Wicomico County.
Brendan Link, a 21-year-old current student at the university, was charged with six counts of soliciting child pornography.
Details of the case are limited at this time, but university officials say Link was the president of the organization for a brief period. He apparently stepped down from the position over the summer.
A preliminary hearing is scheduled for October 15.
This article will be updated as more information becomes available.