Delaware Pandemic Resurgence Advisory Committee presents report to Gov. Carney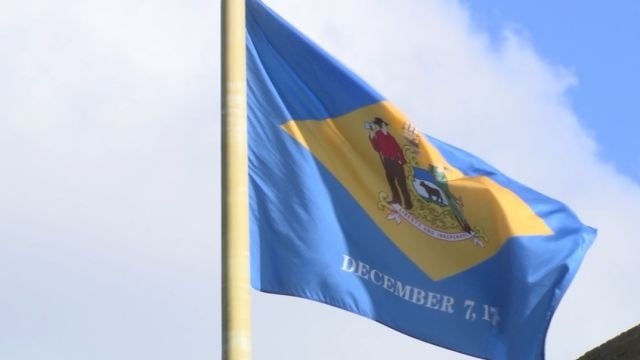 DELAWARE – Governor John Carney received a report from the state's Pandemic Resurgence Advisory Committee on Wednesday. The committee's goal is to create a health care system and public health strategy that's ready in case of a resurgence of COVID-19.
When it comes to health one of the committee's recommendations is that the state create a way for a designated group of health care professionals to communicate directly with the Division of Public Health. As for business, the reports says the state should tie business restrictions to health risk while prioritizing health and minimizing business impact. Finally on the equity side of things, officials would like the state to support housing options for residents who need to self-isolate as well as expand emergency financial assistance for low income workers.