Tree falls onto Milford home, kills one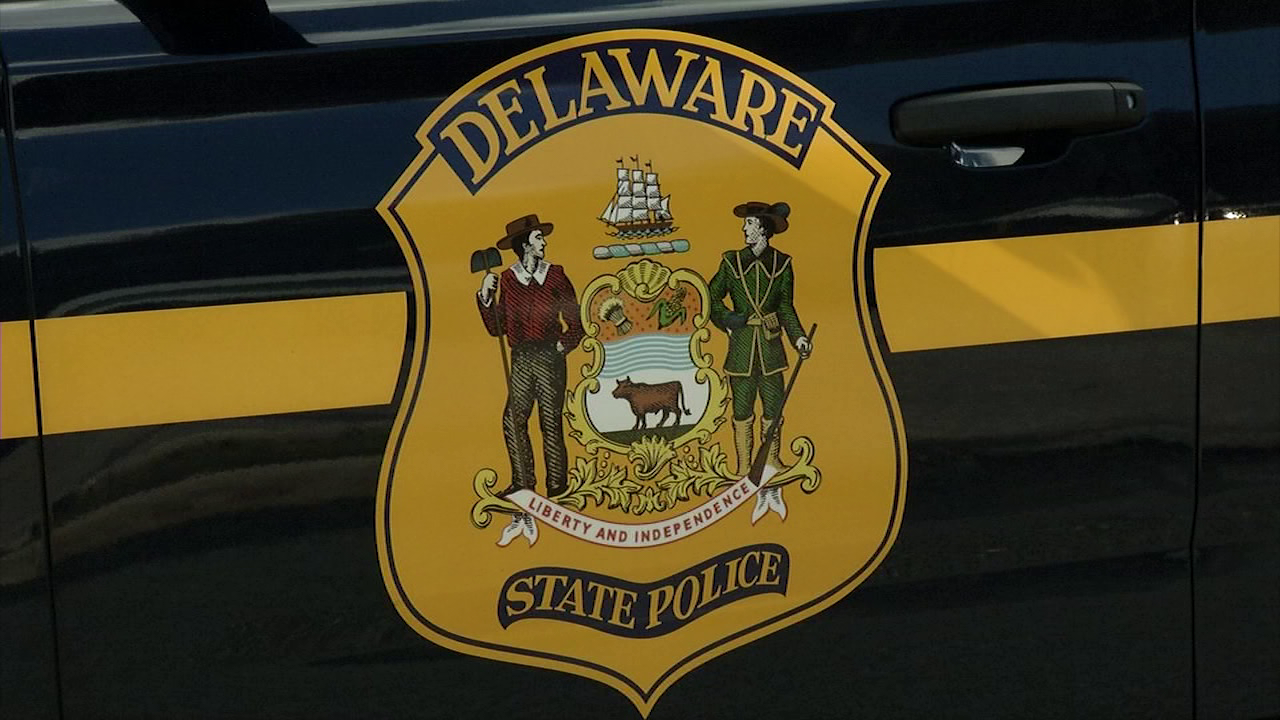 MILFORD, Del. – 47 ABC has learned that one person has died after a tree fell on a house in Milford Tuesday morning.
We're told the incident happened at around 11 a.m., in the 700 block of North Shore Drive. Two people were reportedly inside of the home at the time of the incident, one of whom has died.
Details are limited at this time. We'll have more information as it becomes available.