Police investigating stabbing in Salisbury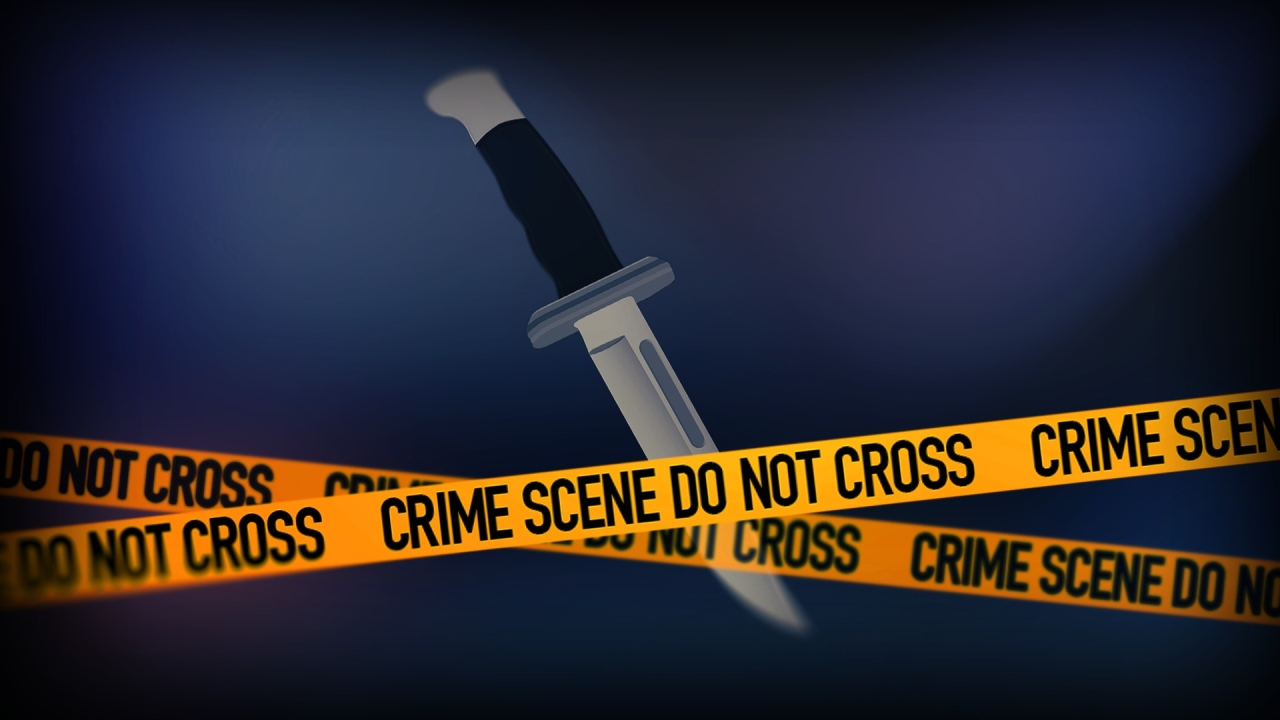 SALISBURY, Md. – Salisbury Police are investigating a stabbing that happened Monday night.
Details are limited at this time. We're told the incident happened just after 9 p.m., in the 500 block of Emory Court. The male victim was reportedly treated for non-life threatening injuries as a result of the incident.
Police tell us they are exploring multiple angles and are calling it a "unique situation".
The investigation is ongoing. We will have more information as it becomes available.