Police investigating a Crisfield shooting that left one man injured Friday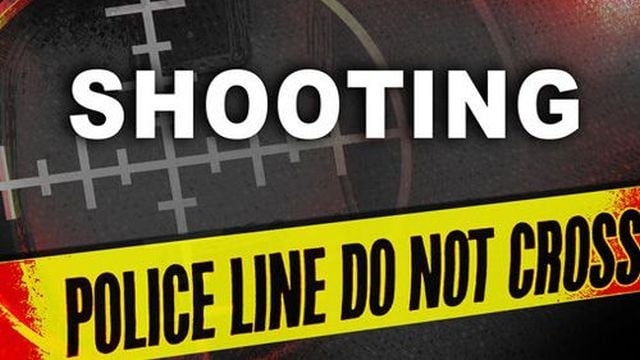 CRISFIELD, Md.- The Crisfield Police Department said Friday evening they responded to a shooting incident that happened at an apartment complex.
Police said around 11 p.m. they responded to the area of Somers Cove Apartments for a call of a reported gunshot victim.
Officers said they found a 33-year-old male victim with a non-life threatening wound.
The victim was transported to Peninsula Regional Medical Center for treatment.
Police said the investigation is ongoing, and anyone with information is asked to contact the Crisfield Police Department.