Man stabbed in Crisfield apartment, one arrested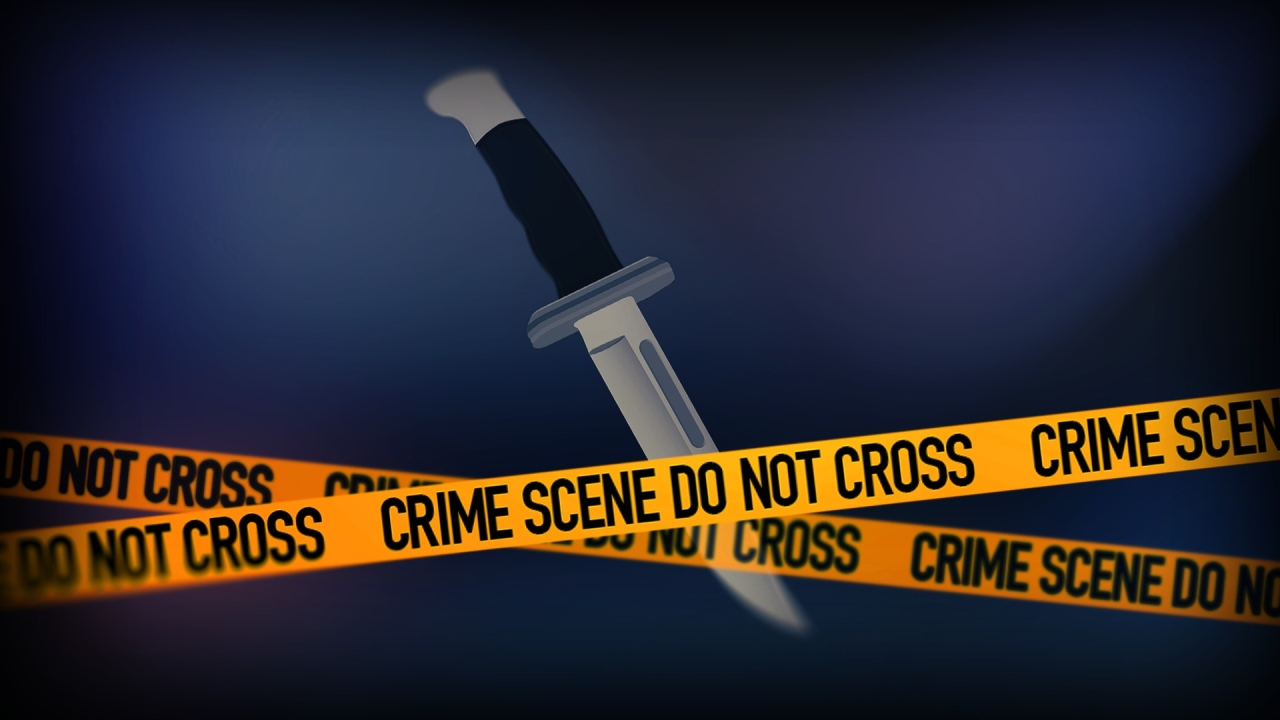 CRISFIELD, Md. – Police say one has been arrested following a reported stabbing in Crisfield Saturday afternoon.
We're told the incident happened just before 3:30 p.m., in the area of Somers Cove Apartments. On arrival, officers found a 20-year-old man laying on the floor of an apartment with a stab wound to the middle of the chest. Officers immediately administered medical aid to the victim, who was conscious, alert, and breathing. He was later taken to McCready Hospital by emergency medical services.
John Lewis Maynard was subsequently taken into custody roughly 20 minutes later. He was charged with attempted second degree murder, first and second degree assault, and disturbing the peace. He is currently being held without bond.