Governor John Carney creates rapid workforce, retraining program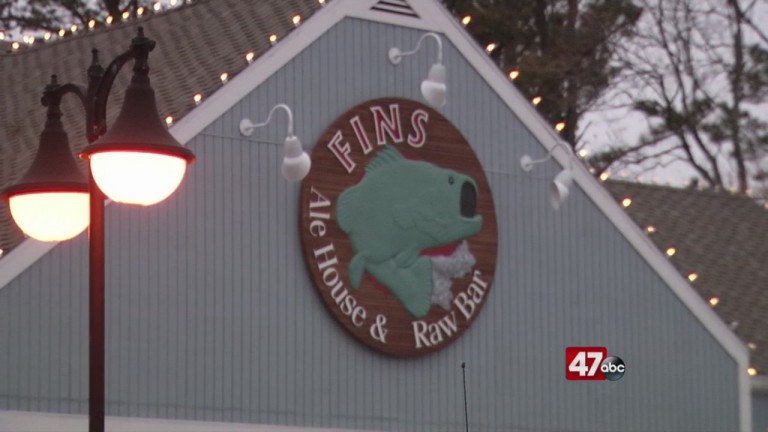 WILMINGTON, Del. – In an effort to help families affected by COVID-19, on Monday, Governor John Carney signed an executive order that will create a workforce training and redevelopment initiative. Officials say the rapid workforce training and redeployment training initiative will help those who've lost their jobs and income due to the pandemic. Carney says the workforce development program will initially be funded with $10 million of the federal CARES Act funding. Under Governor Carney's order, the Delaware Department of Labor will work with the Delaware Workforce Development Board to establish approved training and certification programs for unemployed and underemployed Delawareans.
"More people will go back to work, and the demand for those workers will increase so they need to be prepared for those high demand jobs that will be available in the future that will enable them to support themselves and their families," said Carney.
Training programs included in the rapid workforce development initiative will focus on in-demand occupations and skills currently demanded in Delaware workplaces.