Gov. Hogan announces $10 million in grant awards to expand broadband access for education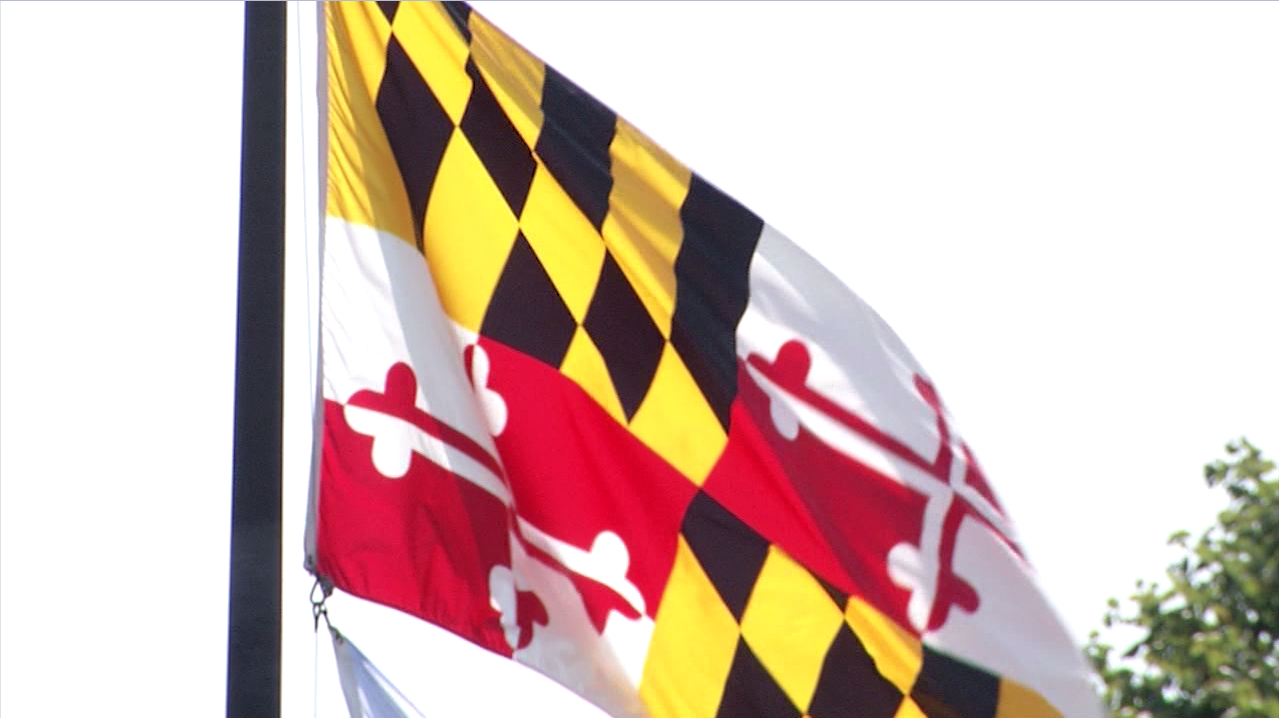 ANNAPOLIS, Md. – On Thursday, Governor Larry Hogan announced $10 million in grant awards to support expanded broadband access for education.
We're told nearly $8 million will go towards increasing internet access for Maryland public school students, while approximately $2 million will support feasibility and design studies for a new statewide wireless network solely dedicated to educational use.
21 out of Maryland's 24 jurisdictions have applied for and received additional resources. Over $1.2 million will go to school districts on the shore. The breakdown by county is as follows:
Caroline County: $111,370
Dorchester County: $124,000
Kent County: $45,973
Queen Anne's County: $708,000
Talbot County: $101,900
Wicomico County: $112,125
Worcester County: $11,200
Hogan says funding will also support feasibility studies and design for a statewide fixed wireless network to further expand access for unserved students in rural areas. The Governor's Office of Rural Broadband will work with local partners to incorporate existing vertical assets, such as communications towers and water towers, as part of the network infrastructure. The network is expected to be operational by the start of the 2021-22 school year.