Four Candidates Eyeing Wicomico County Executive Spot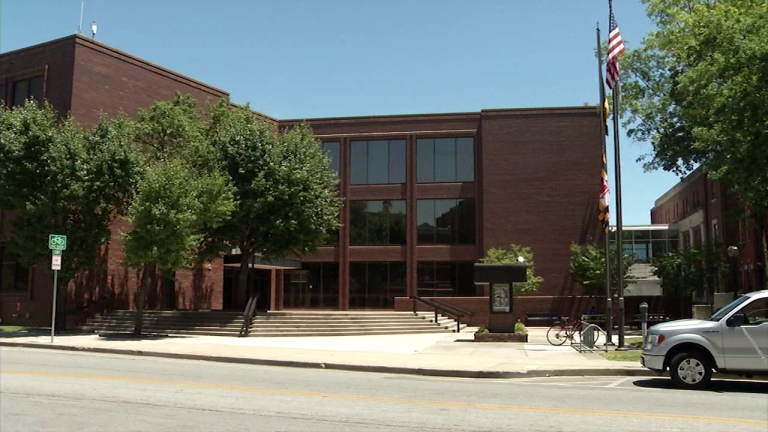 SALISBURY, Md. – In the wake of former Wicomico County Executive Bob Culver's death, four candidates have tossed their names in the ring to be considered for the position.
On the list, State Delegate Carl Anderton Jr. (R) (D-38B), current county council member Joe Holloway (R) (D-5), Salisbury cardiologist Dr. Rene Desmarais, who ran as republican unsuccessfully in 2014 for the District 37B seat in the House of Delegates, and former County Finance Director  Michele Ennis, who was appointed by Culver.
County Council President John Cannon previously told 47 ABC that the council will have to make a decision by a majority vote by the first week of September.
As of now, Fruitland's former city manager John Psota is serving as interim county executive. The former Director of Administration Wayne Strausburg is assisting.