Dover Police arrest a man who pulled out a handgun on a group at Planned Parenthood Friday morning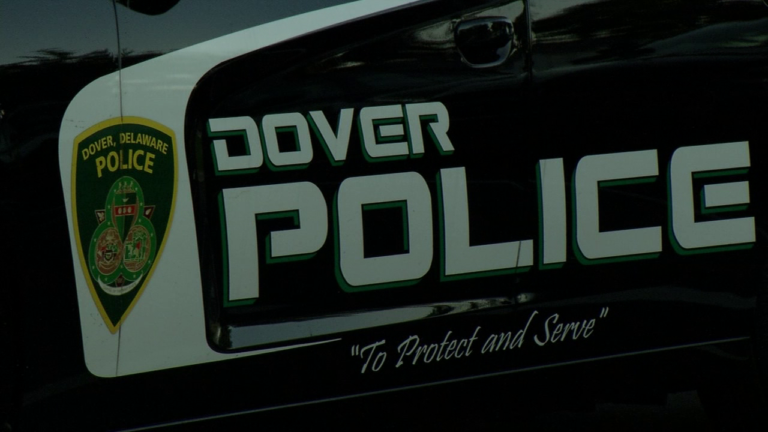 DOVER, Del.- The Dover Police Department arrested a Wilmington man on gun charges stemming from an incident that happened Friday morning.
Police said they responded to the parking lot of Planned Parenthood after receiving calls from a group of pro-life demonstrators that a man, later identified as, 31-year-old, Jerome Aniska, pulled a handgun on the group.
Police said Aniska went on the public sidewalk and started an argument with the group, he then pulled out a black handgun and made a threatening statement to them.
Police said they located the empty holster in the center console of the car and found a black 9mm handgun in the trunk of the car.
Aniska was released on $26,000 unsecured bond, and is facing charges that include aggravated menacing, terroristic threatening, and possession of a firearm during commission of felony.