Communities invited to light a candle to remember those lost to coronavirus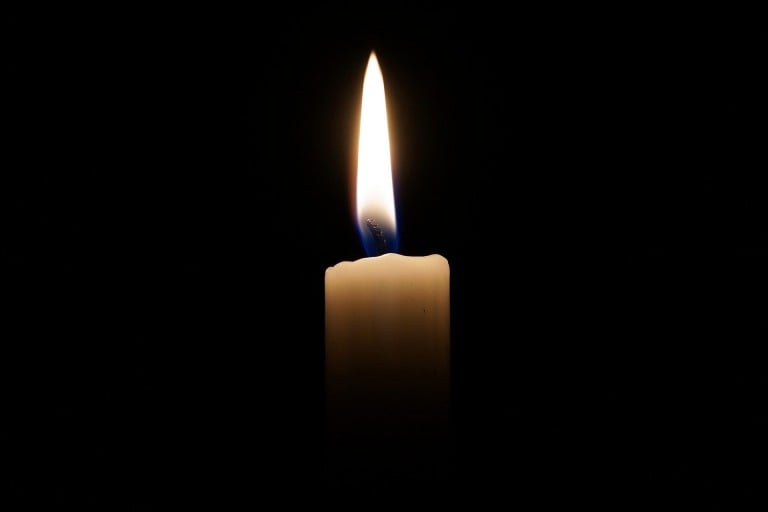 DENTON, Md. – The Choptank Community Health is inviting communities to light a candle as a remembrance of those lost to the coronavirus.
This virtual event is part of the National Health Center Week, which ends on August 15th.
People are encouraged to light a candle and share a picture on social media.
According to the Choptank Community Health, this week is an opportunity to celebrate the mission and accomplishments of America's health centers as well.
But of course, this year is especially different as we remember the thousands who've lost their battle to the virus.
"This year, I would say it's a little bit more special as we really take some time to honor those providers, staff, patience who have lost their lives due to the COVID-19 pandemic," said Choptank Community Health President and CEO Sara Rich.
If you'd like to participate in this virtual event, all you have to do is post a picture of a lighted candle on social media using the hashtag #HCW20 and #choptankhealth.