After The Whistle: Delmar's Summer Payne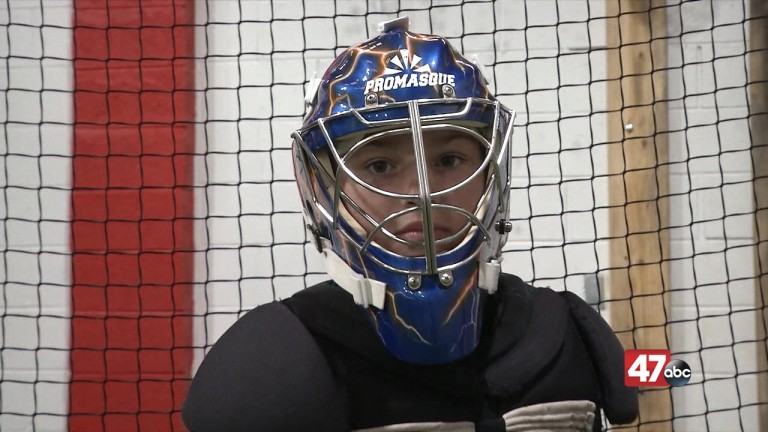 SALISBURY, Md. – The Delmar field hockey dynasty is more than just its amazing offensive stars.
Summer Payne is a goalkeeper to watch in the years to come. She has impressed already, and is preparing for her name to be called entering her sophomore season.