Washington Post reports 15 women who worked for the Redskins allege sexual harassment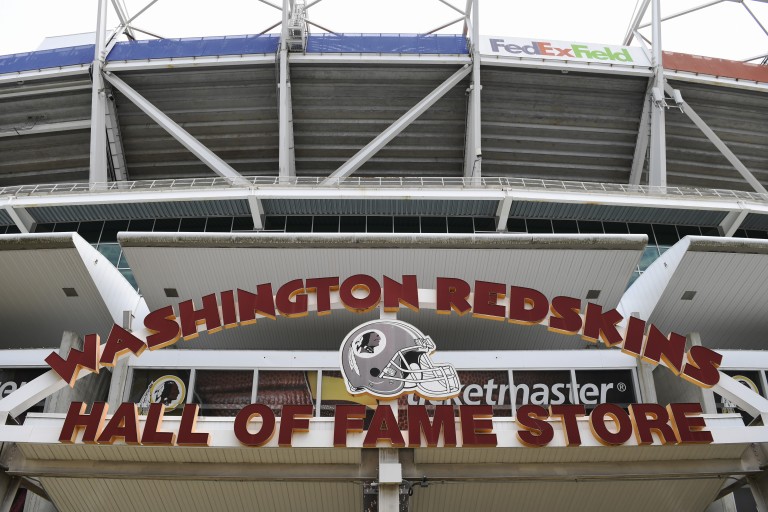 WASHINGTON, D.C. – The bombshell report that many have been speculating about was finally dropped Thursday by the Washington Post.  15 women who formerly worked for the Washington football team claiming they were sexually harassed by former scouts and members of owner Daniel Snyder's inner circle.
Over the past several days Director of Pro Personnel Alex Santos and Assistant Pro Director of Personnel Richard Mann II were fired, and longtime "Voice of the Redskins" Larry Michael retired. Not surprisingly all three were listed in the Washington Post article among others.
The article focuses on the allegations raised by Emily Applegate, 14 other former employees who wished to remain anonymous, as well as other women who have come forward with their stories.
According to the report "The allegations raised by Applegate and others — running from 2006 to 2019 — span most of Snyder's tenure as owner and fall into two categories: unwelcome overtures or comments of a sexual nature, and exhortations to wear revealing clothing and flirt with clients to close sales deals."
In the report, none of the women call Snyder out for acting improperly with women, however they blame him for "an understaffed human resources department and what they viewed as a sophomoric culture of verbal abuse among top executives that they believed played a role in how those executives treated their employees."
In a statement, the team said it had hired D.C. attorney Beth Wilkinson and her firm, Wilkinson Walsh, "to conduct a thorough independent review of this entire matter and help the team set new employee standards for the future."