Somerset County votes to start school year virtually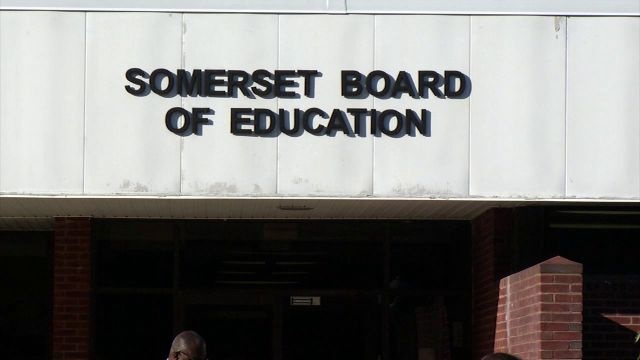 SOMERSET COUNTY, Md. –  Somerset County Public Schools will return virtually with remote learning to start the 2020-2021 school year. The Board of Education voted unanimously in favor of the decision Tuesday night. However, a more specific and detailed plan will be voted on in two weeks.
"We had over 60% of parents concerned and telling us they wouldn't be sending their students back. We had over 70% of our teachers concerned about coming back," Superintendent Dr. John Gaddis said via a Facebook video. "So the board made the decision based on safety. We have always done that. I applaud them for that decision."
The decision doesn't rule out students returning to the classroom this year. In fact, Dr. Gaddis said at the beginning of October they are going to look at a phased plan to bring back students who want to return in small groups with the ultimate goal of getting those students back by Thanksgiving.
"There's no doubt in my mind that the best way to educate a child is face to face," Dr. Gaddi said. "We have to be safe through all of this."
That wasn't the only major announcement Dr. Gaddis made though. He also announced that they would be starting the school year after Labor Day and that this year there would no inclement weather days.
"What that does is add four days to the end of the year, but keep in mind with our technology now there won't be inclement weather days because we'll be able to work from home," Dr. Gaddis said.
Over the past month, parents have been extremely vocal about what a 'return to school' should look like. Dr. Gaddis addressed that as well, saying that he understands there was no way to make everybody happy.
"There are children who have been diagnosed and yes, I know what the recovery rates are, but we've never put children or our staff in harm's way when it comes to weather or other events, why would we do it for this," Dr. Gaddis said. "So my hope, my prayer is, you're wearing your mask. I'm wearing mine, keep your family safe because, because in keeping them safe you're keeping everybody safe and we can do our best and our goal now is to get our students back and to give our parents choices, which I think honestly is a win-win."