Salisbury University expanding test-optional policy for high school students enrolling in 2021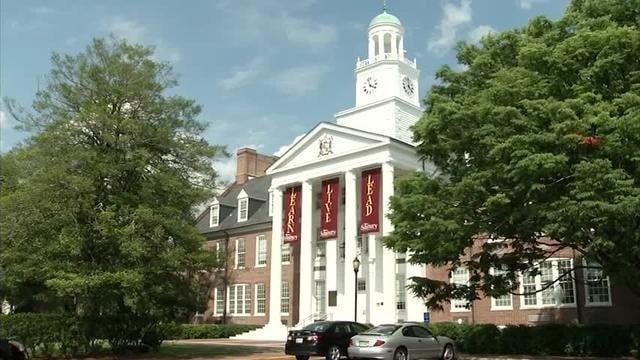 SALISBURY, Md.- Salisbury University has announced they are expanding their test-optional policy for students applying for 2021.
We are told the college already had a test-optional admissions policy for students with a cumulative high schools GPA's of 3.5 or higher.
But with COVID-19 it has put a burden on students being able to take tests like the SAT and ACT they decided to expand that policy to all a current high school students enrolling in 2021.
The Admissions Director said COVID-19 has added pressure on applying to college, so the expansion will hopefully make the process easier.
"This is going to give students the opportunity to still apply to SU even though they have not been able to take the SAT's, which is not been in their control, it's completely out of their control, so this is really going to help students give them access to the university," Beth Skoglund, SU's Director of Admissions, said.
We are told that many of the SAT and ACT tests were canceled in Maryland, so many other schools also switched to a test-optional policy.
The director also told us that if students have questions about the admission process they can sign up on their website to make an appointment with an admissions counselor.