Police: 14-year-old steals car, leads police on pursuit before crashing into trooper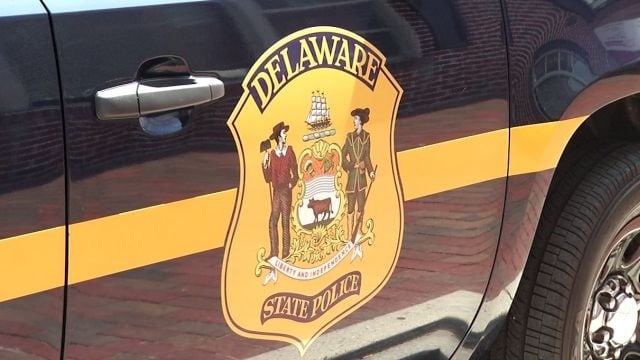 MILLSBORO, Del. – A 14-year-old is facing charges after police say they stole a car, led them on a pursuit, and then crashed into a Delaware State trooper.
The whole ordeal happened on Wednesday around 4:19 p.m. when a 2013 Honda Civic was traveling on Sussex Highway north of SR 16. Officers received information that the car had been reported stolen from the gas pumps at Uncle Willies on DuPont Boulevard in Millsboro.
Police say when they tried to stop the vehicle, the 14-year-old fled from police, committing numerous traffic violations. During the chase, an unmarked police vehicle was in a crossover, when the 14-year-old apparently lost control of the car and hit the unmarked vehicle. That officer sustained minor injuries.
The 14-year-old then apparently got out of the car and fled on foot. They were subsequently taken into custody, and now face charges that include reckless endangerment and theft of a motor vehicle.