No more delays for Tax Day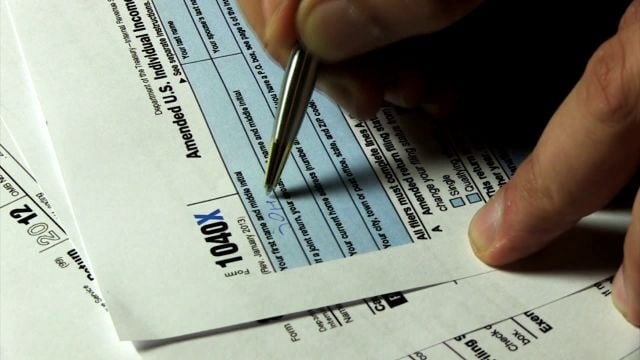 In April the July tax deadline seemed so far away. Now we're a week into July and the 15th is right around the corner.
When the pandemic started and stay at home orders began the IRS had extended the tax deadline to help those affected by the Coronavirus. People could use the money they would have paid to the IRS as a financial support to meet other needs.
But now the IRS is not going to extend the tax deadline any further.
Those who need more time can ask for an extension – which will give them until October 15th to file. However, taxpayers are still required to pay what will be owed. The IRS is making payment plans available to those who are unable to pay right away.
After filing your taxes, most refunds should be issued within 21 days. Also following social distancing orders – the IRS is still urging people to file their taxes online if possible.