Majority of fall classes to be held online at University of Delaware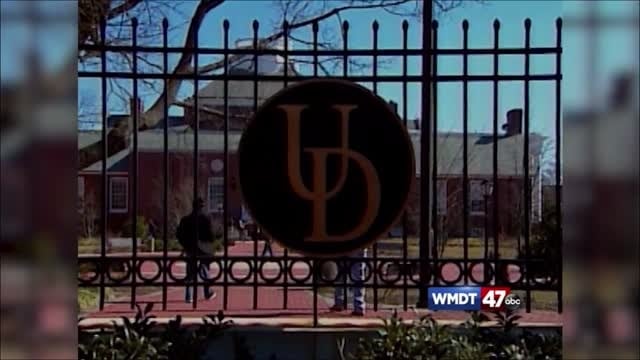 NEWARK, Del. – University of Delaware President Dennis Assanis announced the school's plans for the fall semester on Wednesday.
We're told the majority of courses will be delivered online, including most undergraduate and graduate classes as well as all courses offered in the Associate in Arts program.
Classes will be on Tuesday, September 1st, as previously announced. Only select classes designated as requiring an in-person component will meet on campus. All courses and final exams will be online following Thanksgiving break.
All employees, students, and visitors will complete a daily electronic health screening questionnaire. Anyone reporting symptoms or close contact with someone who has tested positive for COVID-19 will be advised not to come to campus. The University plans to test students, faculty, and staff who return to campus this fall on arrival.
In addition, on-campus housing spaces will be limited primarily to students enrolled in face-to-face classes. Students who meet pre-defined criteria, including international students, students in field placements or clinical rotations, and students who require housing due to hardship will also be considered. Occupancy of residence halls will be greatly decreased, and all bedrooms will be converted to single occupancy.
Face coverings will be required outside personal living spaces, and guests will be prohibited in residence halls.